phone
---
I'm pleased to announce a new summer workshop on mobile photography titled (fitting enough), The Art of Mobile Photography.
It is often said that "the best camera is the one you have with you." In today's world, that most likely means your mobile phone. The art of making images is less to do with the gear and more to do with the photographer. The core basic principles of photography apply whether you're shooting with a DSLR (Digital Single Lens Reflex) camera or your mobile phone's camera (i.e. iPhone, Android, etc.). In this workshop, we will explore those principles and what you can do to make better images without spending a great deal money and have fun in the process.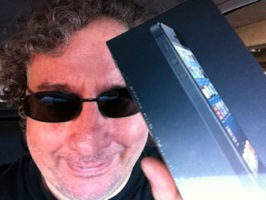 After over two years using the iPhone 4, I was ready to move up to the 5 when it was released. As I did with the original iPhone, the 3GS, and 4, I was there on the release date waiting in line for it. The line was different this time around. Two years ago it was a little more than 3 hours from start to finish, this time it was only 90 minutes. I suppose my local Apple store has gotten better at handling the lines.
Is it the sunset weeks for my iPhone 4 now?
I vividly remember that June day in 2010 waiting on line at Apple for the latest and greatest iPhone, the iPhone 4. It was an usually hot day for June. It was not the first time I found myself on line for the new iPhone. I had done it before just the year before for the iPhone 3GS. Two years before that, it was for the original iPhone in 2007. I had skipped the iPhone 3G to make my first iPhone upgrade to be the 3GS. I didn't think I had a choice because I locked into my 2 year contract with AT&T. Even though I think they allowed me upgrade after 18 months, it would mean getting a new iPhone just six months before a new one was released. I figured I would simply hold out for the new one.
First I want to say thanks to Mobli for featuring me among other fantastic people in their popular section both in the app and the website. It was an unexpected surprise.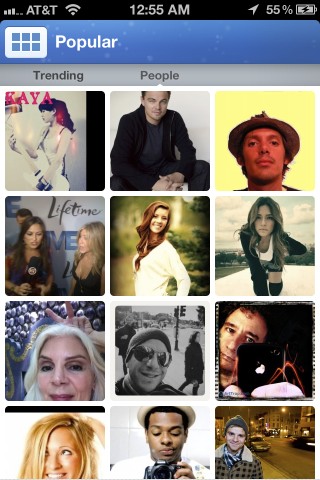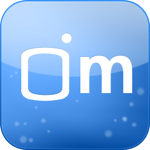 Mobli mobilizes your life... What does that mean? The mobile phone app, Mobli enables you to mobilize your life by allowing you to be almost anywhere in the world and it allows your life and experiences to be shared to almost anywhere in the world.
Mobli allows this via our smart phones (it is available for iPhone, Android, and Blackberry). It empowers us to engage with others that may be sharing similar experiences or have similar interests. It allows us to share our experiences with others by sharing photos and video taken right on our smart phones shared out to other Mobli users, the Mobli website, and if you choose, Twitter and Facebook as well.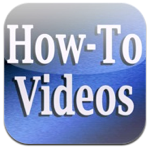 So you just got a new iPhone and you want to learn all the ins and outs of it? Or perhaps, you had an iPhone for some time, but you still feel like a newbie? Even for long time users, sometimes it is easy to forget the basics or not keep up with changes that each new iOS brings when it is upgraded.
Now you can have iPhone lessons right in your pocket... right on your iPhone. Your instructor is Worth Godwin. The app is the Video Tips for iPhone - Help by Worth Godwin - Worth Godwin Productions (App Store link).
As of today, there is a new phone number for the Doctor Who: Podshock Public Call Box. You can call any time, night or day, and leave a voice feedback message for possible inclusion on Doctor Who: Podshock. Simply call the new number at 206-984-3543 and follow the instructions to leave feedback (it works just like any simple voice mail system.
While it may be okay to use the digital zoom in the iPhone 4 in an emergency situation, we all know that optical zoom works best with cameras. In the case with the iPhone or other mobile phones or cameras without any optical zoom, you may do better not touching the digital zoom and just crop the image later and/or enlarge the area of the photo you want to zoom into later on using photo editing software (be it on your desktop or your mobile device).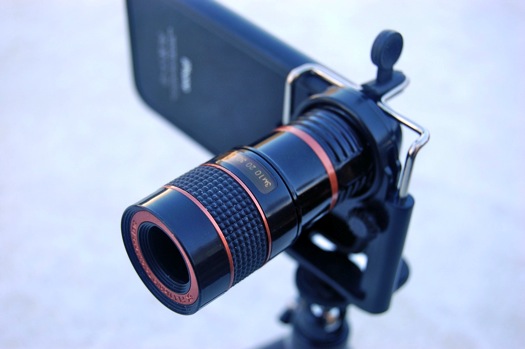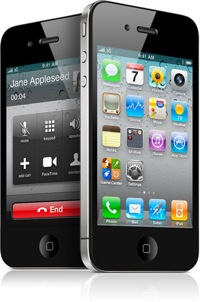 As this summer is coming to a close, I thought it might be a good idea to share some thoughts about the Apple iPhone 4. It was released just days after summer began here. Where did the time go? Can it be that I have already been using the iPhone 4 for a quarter of year now? It is somewhat surprising when I think of it that way.
Then again, this device has been full of surprises. Going back to — when was it — last March? With the whole incident of it showing up on a website. The site purchased it from someone that claimed it was supposedly left behind at a bar while it was being tested in the wild. I recall at the time thinking that it had be some sort of iPhone knock off from China or something as no way would Apple redesign the iPhone in that way (with what looked to be visible seams no less on the sides). These first unauthorized photos of the device made it look thicker than the existing iPhones at the time (in fact it is thinner). It didn't seem Apple would go that direction.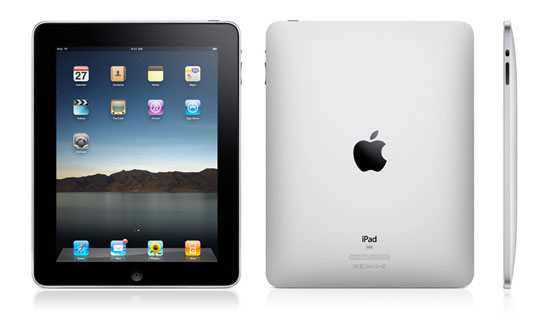 Earlier this week, on Wednesday, January 27, 2010, Apple announced the long rumored tablet device. Like many Apple announcements, it has generated a flurry of talk in the media and tech circles. Not since the Apple iPhone announcement three years ago have I seen such a reaction to this new device, the Apple iPad.
With the release of iPhone 3.0 OS/firmware upgrade last week from Apple (free for all iPhone models), it gives listeners of Doctor Who: Podshock, the Sonic Newsdriver, and the Hitchhiker's Guide to British Sci-Fi podcasts yet another way to leave us audio feedback for their favorite shows if you use an iPhone. Included in the upgraded software is the ability to create Voice Memos.
A new number has been established for the Podshock Public Call Box to facilitate audio feedback to the Doctor Who: Podshock podcast. This new number, 1-206-600-6517 replaces the previous number we had for the Podshock Public Call Box. For further details see the article linked below.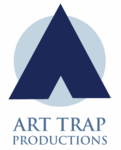 The best way to contact us is by emailing us using the email link below. Use it send feedback to any of our podcasts, hosts, or general feedback.
Phone:
Voice Mail/Fax: 206-203-2226
Twitter:
To keep in touch with Louis, follow Louis on Twitter. Follow Doctor Who: Podshock on Twitter and we will follow you back. You can also follow Art Trap Productions on Twitter.